My Dear Godfather - Boonrod Binson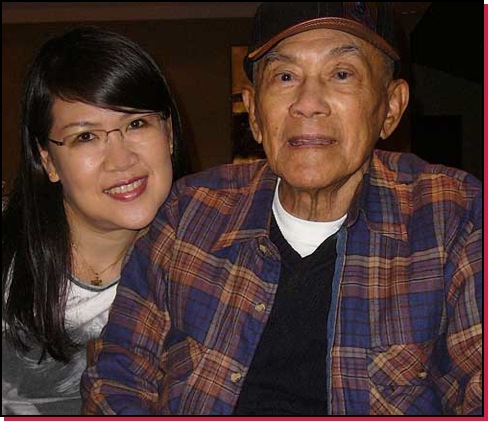 His foreign friends know him by his nickname Ben. He was born in 1915. He received his electrical engineering degree from Chulalongkorn University and later his masters from University of Wisconsin and doctorate from Harvard. He joined the Free Thai organization during World War II while studying at MIT. He later transferred to Harvard after the war ended where he complete his PhD.

He taught at Chulalongkorn University and held the position as Thailand's minister of energy and was instrumental in developing Thailand's hydroelectric projects. He later became Thailand's chief minister overseeing all of the country's ministries. His most recent formal position was being the Chancellor at Chulalongkorn University for 21 Years. He currently occupies his time at the Chulalongkorn University's Alumni Foundation which he founded by dedicating his resources together with his beloved professor- Dr. Gewertz to fund and support prospective Chulalongkorn University students and teacher's higher education.

It is my great honored to be his adopted daughter. I am very grateful for his support of my doctorate degree and being my intellectual mentor in many ways. He has introduced me to the way of giving to others and helping those who are less fortunate. "Live to give and live to work to make your life worth living, if you fail to do so, then you may as well die" is his motto for motivation in his life.