Me and My Dad
Thongprew Sumrongthong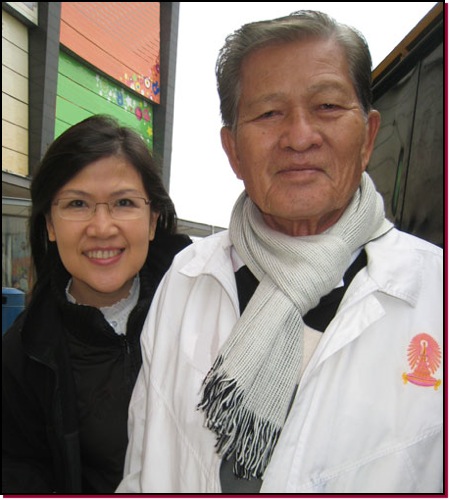 My dad was born on a rice farm in Thailand's Samut Prakarn province south of Bangkok.

He joined the navy at a young age and later struggled with many careers in order to feed my brother and me.

His dedication and sweat has supported and bettered my life.

I am forever grateful to him throughout my lifetime.

He is very kind and easygoing and I model myself after him. I am forever proud to be his only daughter.