Ariya 'NARM Aruninta 's Homepage
PORTFOLIO
---




---

Articles on the topic of ... Sorry, Thai language only :(


Paper for City Futures International Conference (July8-10,2004) see official website, personal photos album, and read my paper
On-line Courses at Moodle ; Comp for Landscape Projects, LA Prof Practice, LA Con IV
Managing Public streets (for Sarasatre #6, Dec2002) Managing Public Street in Bangkok [In Thai, PDF for Sarasatre #6]
Web-based Instruction - Landscape Architecture : Case study library Series I (requires Flash Plug-in)
Urban Landscape Management - สำหรับการสัมมนาทางสถาปัตยกรรม/ Large Scaled Urban Landscape Management - For Landscape Annual seminar
Multivariate Analysis for Urban Landscape Planning [in Thai, PDF, Slide Presentation Multivariate Analysis in Urban Landscape Planning
Waterfront development [ASA Magazine March-April 1995] Thai language
Managing under-utilized urban space ; Case studies from Paris
DOT-LINE-PLANE site. (Click here!)
Find these articles at Landscape Forum - DOT-LINE-PLANE site. So any information and suggestions will be welcomed.

---
Course Packages / Slides show (Powerpoint slides-show) :
Grading Course Book
Course slides packages

LA Con III
General Education : Landscape Appreciation
Parks: type, cases
---
Courses online (PDF) Requires Acrobat Reader
LA Individual Study Research in Paris (1999) (Co-researcher : student Wannaporn)
---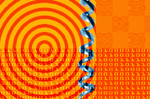 Wanna see my Graphic Design works...Posters, Book covers, etc [Click here]
---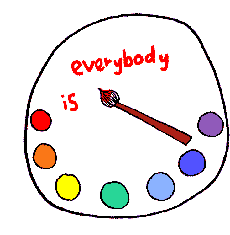 Photo album / portfolio
These are some examples of works done by me.
Visit my photography blog [here]

---
My condomenium interior design (CAD space model)
---
My water coloring from Sukhothai Bike Trip (Dec 4-7,1997)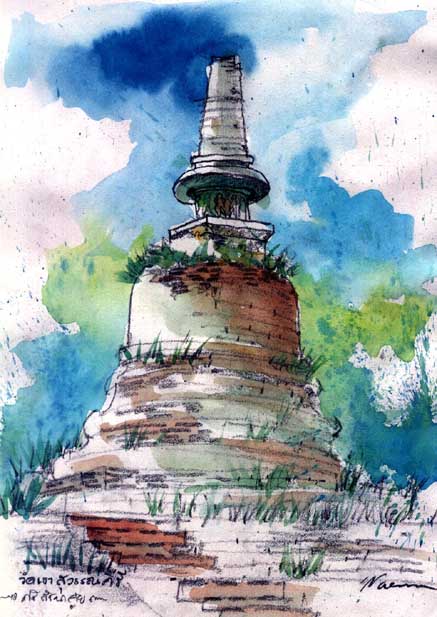 ---
King's Park : Suan Luang Rama the IX Park (1986)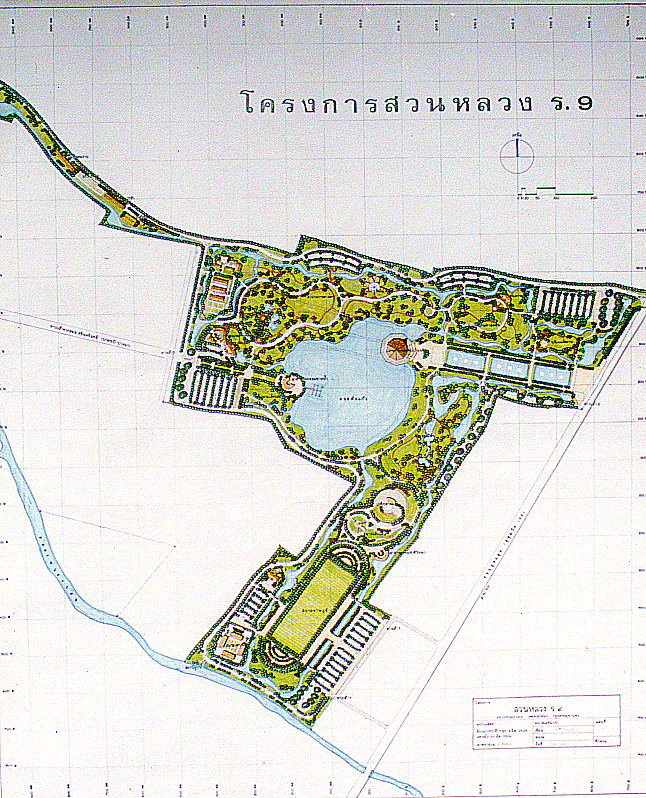 ---
Queen's Park : Queen Suriyothai 's Memorial Place, Ayudhaya (1991)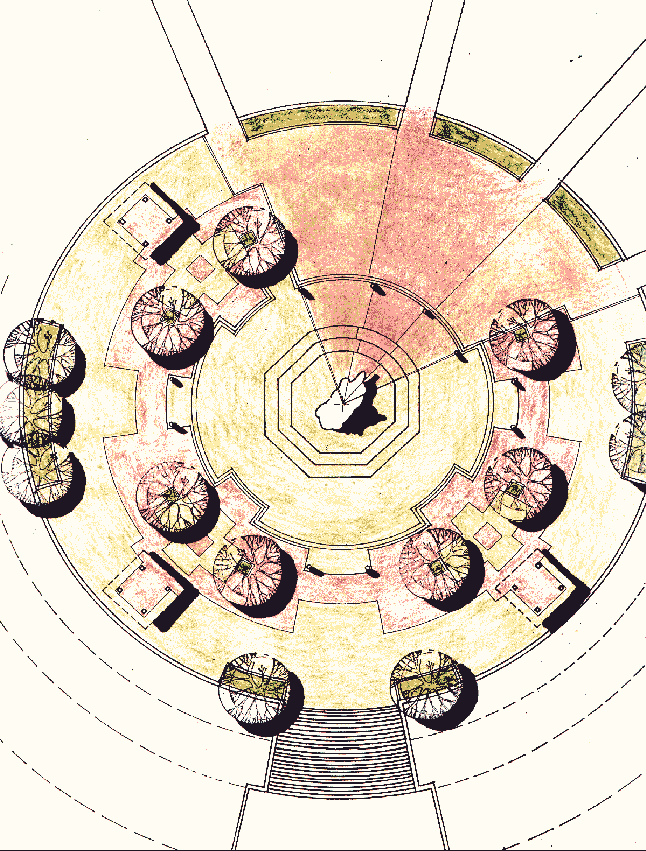 Q.Suriyothai Memorial Park (Water Management Program)
Q.Suriyothai Memorial Park STAMP


---
Dept. of Legal Execution's court & landscape.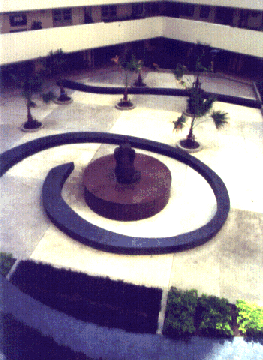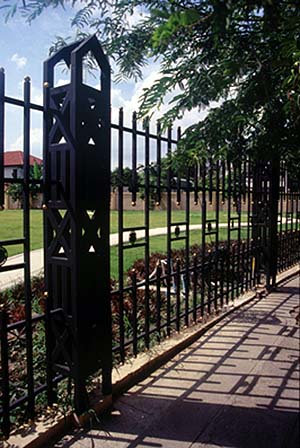 Now the design of the fence has been duplicated and modified for NCCC's (with my permission)
and also at Suan Dusit Rajabhat University and another school in Bangkapi District (without my acknowledgement).Hm..m.. That's fine ;)
I got an apologize letter (March 2005)


---
Buddhism Center Project - The unbuilt work!!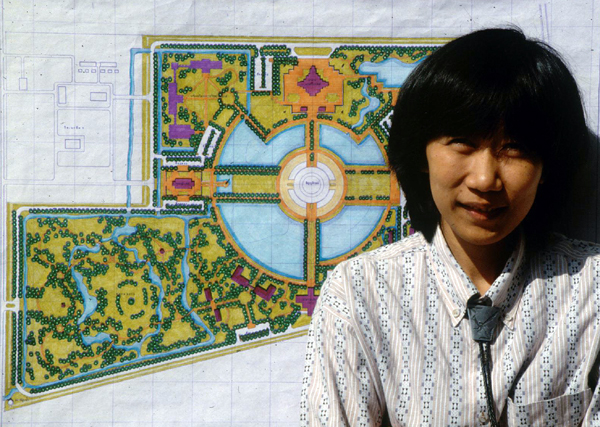 ---
Article on the topic of ...
"Non-handicapped Planning for Disabled persons and Elderly"
at TALA (Thai Association of Landscape Architects)
---
Photography - My photography pages : Bloggang, Arch 72 yr anniversary La-concert Krobdeksangbaan
Web-sites
Faculty of Architecture, Chulalongkorn University.
NAAT - The Netherlands Alumni Association Thailand (temporary)
Chulalongkorn Faculty Senate (1999)
---
---
Copy - free 2001
Think Nature Team (TNT)
Last modified on Wednesday, Oct 15th, 2008